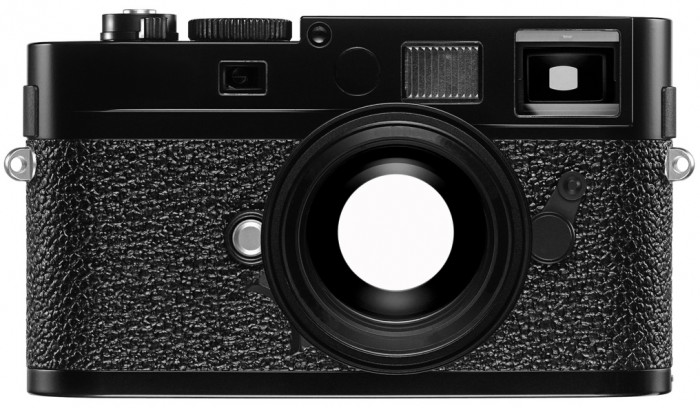 /// CAROLINE VON COURTEN
I am an essayist at heart and a curator/editor by profession.
With a background in Visual Culture Studies (University of Utrecht & Monash University Melbourne) and a MA in Photographic Studies (Leiden University) I followed my obsession for a medium reflective of understanding anything that shapes our visual surroundings and habits. This perpetual curiosity is interweaving through all my professional activities as writer, researcher, lecturer, curator, and interviewer.
/// EDUCATION
2016 – 2019 PhD program The Photographic Dispositif : Braunschweig University of the Arts (Germany)
2006 – 2008 MA Photographic Studies: University of Leiden (The Netherlands)/ Royal Academy of the Arts (The Hague)
2003 – 2006 BA Language and Culture Studies: Visual Culture University of Utrecht (The Netherlands) & Monash University (Melbourne, Australia)